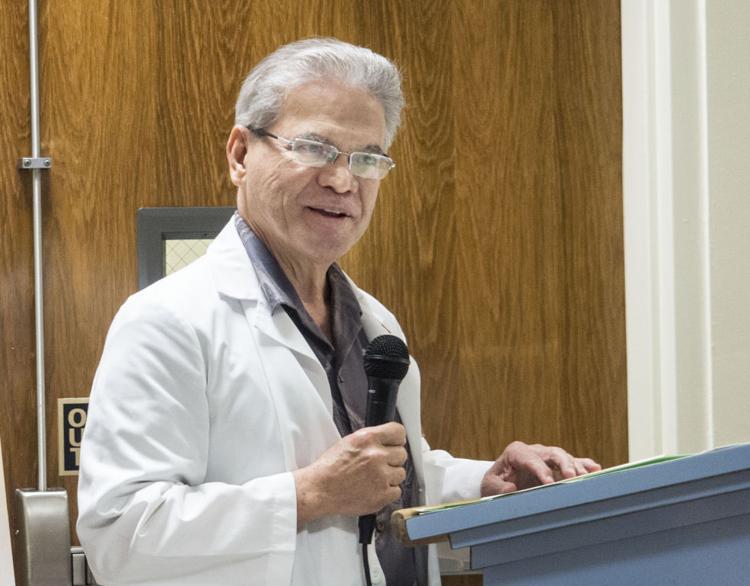 Guam Memorial Hospital Medical Director Dr. Vince Duenas said "both lives and accreditation are at stake" in the current funding debate over the island's public hospital.
For months, Gov. Eddie Calvo has been jousting with the Legislature in search of a funding solution. The risk of losing GMH's hard-earned accreditation is central to the debate.
In November, GMH Administrator PeterJohn Camacho told The Guam Daily Post that the Joint Commission has not directly threatened GMH with a loss of accreditation, "but it's always a concern," he said.
He reiterated that concern yesterday, saying, "as we had discussed previously, there is always that possibility if a surveyor makes a determination that standards are not being met."
The surveys are done by the Joint Commission, an independent, not-for-profit organization that accredits and certifies nearly 21,000 health care providers throughout the United States, according to the organization's website.
The Joint Commission has accredited all three Guam hospitals and it routinely conducts unannounced inspections to ensure federally mandated standards of patient care are maintained.
Without accreditation, a health care provider does not qualify for the reimbursements provided by Medicaid and Medicare. Hospitals, both public and private, are heavily dependent on the federal funds they receive from their Medicare and Medicaid patients.
Rodriguez plans revisions
Duenas' statement was made in response to reservations expressed by Sen. Dennis Rodriguez Jr. over the governor's compromise GMH funding bill, which was submitted to the Legislature on Thursday.
The governor is proposing to end the gross receipt tax exemptions granted to wholesalers, hospitals and insurers. The proposal also would tax banks on gross revenue, rather than net income, and some of the local bankers have said this would make borrowing more expensive to consumers. Rodriguez, who chairs the Legislature's health committee, accused the governor of introducing "a bill that hasn't received the public discourse it needs" and was "seemingly done in haste."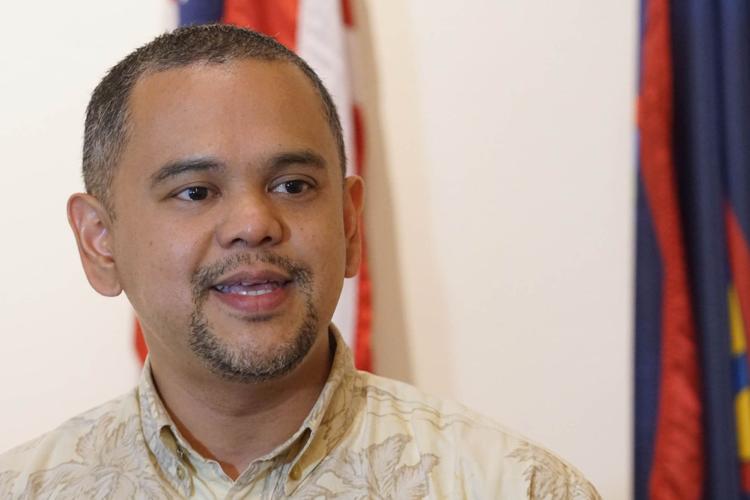 "We are all very surprised by Sen. Rodriguez's recent statement and change of heart," Duenas said in his release. He pointed out that the bill introduced by the governor was drafted by Rodriguez's office and it "is the exact same piece of legislation" that the senator "circulated and secured six co-sponsors on."
He urged the senator to "keep an open mind" and "not abandon" GMH and its employees during their greatest time of need.
In response, Rodriguez's senior policy advisor, Troy Torres, said "the senator isn't abandoning the legislation, he's hopeful to secure an eighth vote for passage."
Rodriguez told the Post Thursday he has been getting input from stakeholders who would be affected by the bill. He is planning revisions based on that input, including removing wholesalers from the draft legislation to allow them to keep their current exemption so that consumers won't be hit with a double tax on the same item levied at the retail and wholesale levels.
"There is no way we could leave that provision in the bill we were just about to introduce," Torres said.
Birth center bid canceled, again
Compounding the funding feud is the cancellation of the bidding process for the $10 million project to renovate the GMH maternity ward. This is the second time bidding for the project has been canceled.
GMH Administrator Camacho said the project was cancelled the first time around, in September, because no construction company had enough workers to take it on. The H-2B visa crisis was blamed.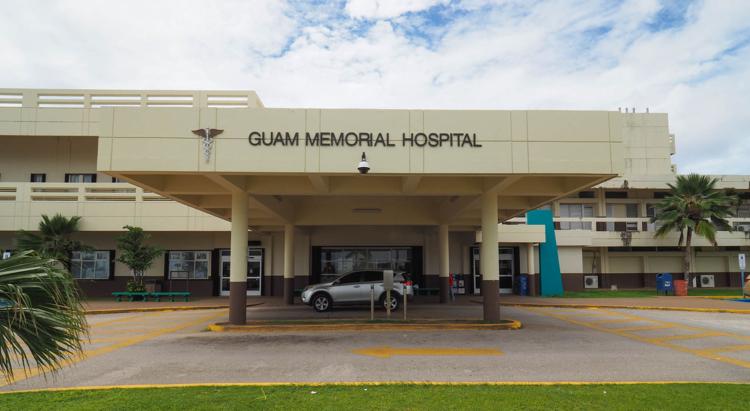 Guam has seen a near-total rejection of petitions for non-immigrant construction workers on H-2B visas the past year.
Most of the money for the birth center project is coming from a U.S. Department of Agriculture loan approved in November 2016, but USDA also "required interim financing to be secured," Camacho said.
However, negotiations between the Guam Economic Development Authority and the Bank of Guam for that "interim financing" broke down and as a result, Camacho said, bidding on the project was canceled again on Thursday.
Oversight hearing Jan. 22
Rodriguez has also called for an oversight hearing on the potential loss of accreditation for GMH.
He said if senators knew that accreditation was at stake, "there is no way we would have allowed (it) to happen" without providing whatever help GMH needed.
"I'm going to get to the bottom of this scare on accreditation," Rodriguez said. "Something like this doesn't come out of nowhere."
The GMH oversight hearing is set for Jan. 22 at 5:30 pm.