Two men connected to a string of burglaries on Guam, including a heist that took $100,000 in cash and valuables from a businessman's home, will get a trial in June this year.
Ignacio Aldan and co-defendant Ronnie Sanchez were in the courtroom of Judge Elyze Iriarte of the Superior Court of Guam yesterday for a criminal trial setting.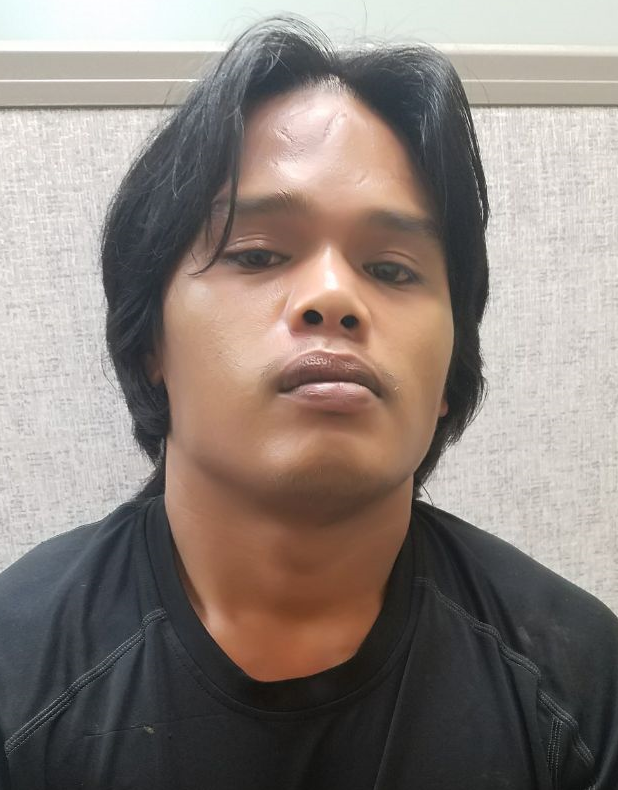 Charges against the co-defendants revolve around two burglaries from October of last year.
Dededo break-in
According to court documents, on Oct. 19, 2017, Sanchez allegedly entered a home along Mabini Street in Dededo and stole $38,000 and jewelry. Sanchez also allegedly stole numerous items – including a backpack, passport and G-Shock watch – from a separate home along Chalan Lillian in Dededo on Oct. 28.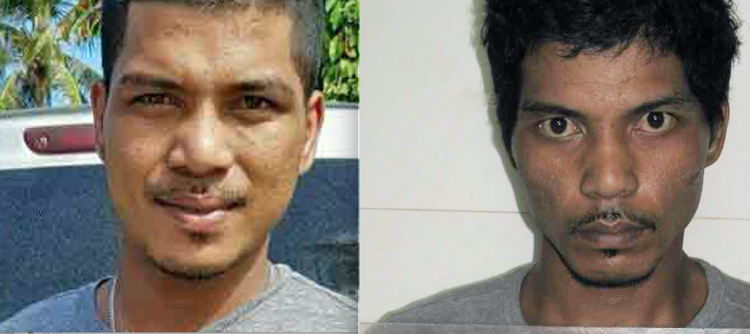 In both burglaries, Sanchez was allegedly driven to and from the crime scene by Aldan.
However, both men are also connected to another Dededo burglary, in which the pair allegedly made off with $20,000 in cash and $80,000 in jewels after breaking into a businessman's residence.
Prosecutors allege Aldan admitted that in November of last year, he drove Sanchez to the businessman's residence, where Sanchez stole the items before they sold them at various pawnshops.
Aldan was arrested shortly after the burglary, but Sanchez managed to evade capture until Dec. 29.
When he was arrested, Sanchez took investigators to different homes he admitted to burglarizing in the latter half of 2017 alone.
Numerous burglaries
Court documents charging Sanchez with numerous burglaries allege he broke into nine houses on Guam between July and December last year.
The houses were located at: Kayen Baostimo, Dededo; E. Cueto Street, Dededo; Magsaysay Street, Dededo; Tropical Apartments, Dededo; Chalan Ibang, Dededo; Summer Palace 16 Condos; Tumon Heights Court Condominium, Ypao Road, Tumon; Alupang Towers, Cacao Road, Tamuning; and Barrigada Heights.
Additionally, Sanchez is wanted in the Commonwealth of the Northern Marianas on a theft charge.